Type: French bistro, restaurant
Specialities: carpaccio, risotto, salads, meat (beef, poultry), fish
Budget: from  16 euros
Atmosphere: warm
I remember the day when I first discovered « Les Fous de l'Ile ». I popped in there by chance. It was pouring rain outside and I was soaked, looking for a refuge. Once inside, it was like the scene from a film- very calm, with subdued light and people at the zinc bar speaking to the bartender over a glass of wine. An ideal scene from the past, when a true bistro was also a sanctuary, a second home where a regular patron could spill his guts to the bartender. Since that day I became loyal to this charming spot with its original decor, funny name and delicious, home made cuisine.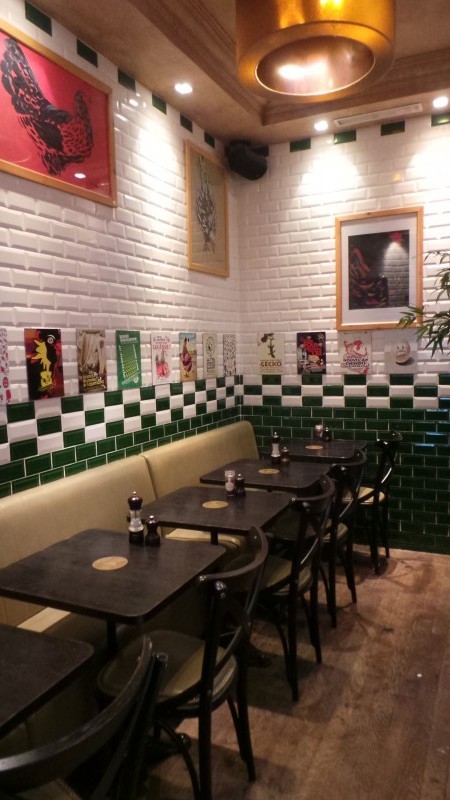 To guarantee you are served only fresh products, the owners have created their own stock of products.
One of my favorite dishes – Grand carpaccio de boeuf, pesto et parmesan, frites maisons et salade & risotto.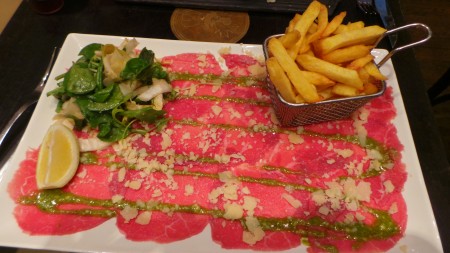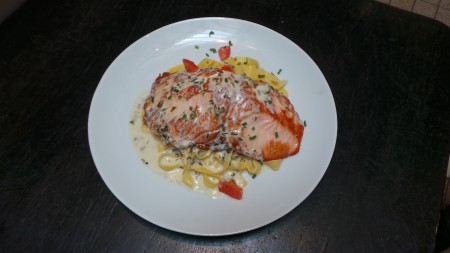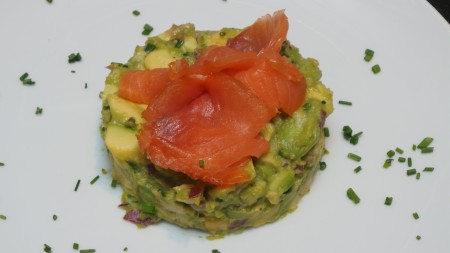 NB! The restaurant is open in August. Bravo! 
Location: in the heart of the Marais neighborhood (l' ile de Saint Louis)
Metro: Saint Paul (line1), Pont Marie(line 7)
Addresse: 33 Rue des Deux Ponts, 75004 Paris
Opening hours: Monday – Sunday, from 10:00 until 01:00