Type: Café
Specialities: Gluten free, lactose Free waffles (Sweet and Savory)
Budget: Starting at 6,80 euros
Atmosphere: Cozy interior
A gluten-free café in Paris is rare and nearly impossible for tourists and travelers discovering the city to find gluten-free cafés, restaurants or bakeries. Delicious Paris sampled and fell in love with an original and simple concept: Yummy & Guiltfree, a cozy bar and boutique offering gourmet gluten-free waffles. They have two shops in Paris: one in the Marais and the other near the Gare de Lyon.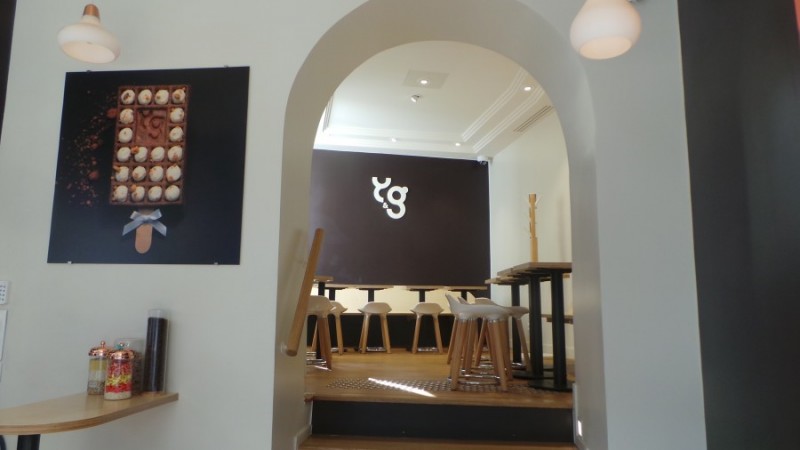 Yummy & Guiltfree's gluten-free specialties are waffle creations from a "Crème de vanille" and "Cheese cake" to more complex lunch waffles like "La Saumon" (marinated salmon, fennel with black sesame, cream cheese) and "La Poulet Thai" (chicken, carrots and almonds). Gluten-free also means about 20 percent less calories!
All of Yummy & Guiltfree's waffles are made-to-order golden brown crispy and gluten free (many of the toppings are lactose free, too). The luxury waffle ("gauffre" in French) maker also produces gluten-free "madeleines" and vegan sorbets. If allergies or celiac disease prevent you from enjoying this addicting culinary miracle, Yummy & Guiltfree might be one of your first and most delicious stops when visiting the city of light!