Having seen nice photos of a new rooftop in the Marais district in magazins,  I decided to try the place.
I arrived by 20 h 30 and waited in line for some 15 minutes.
Well, the area is really nice. The view does the job of the rooftop.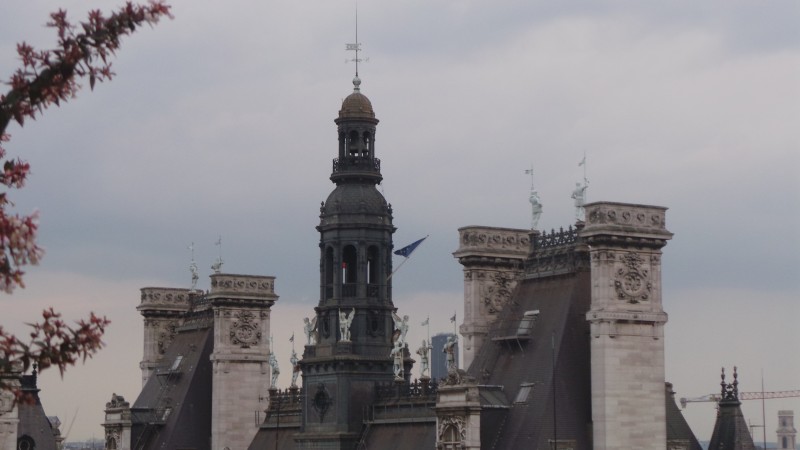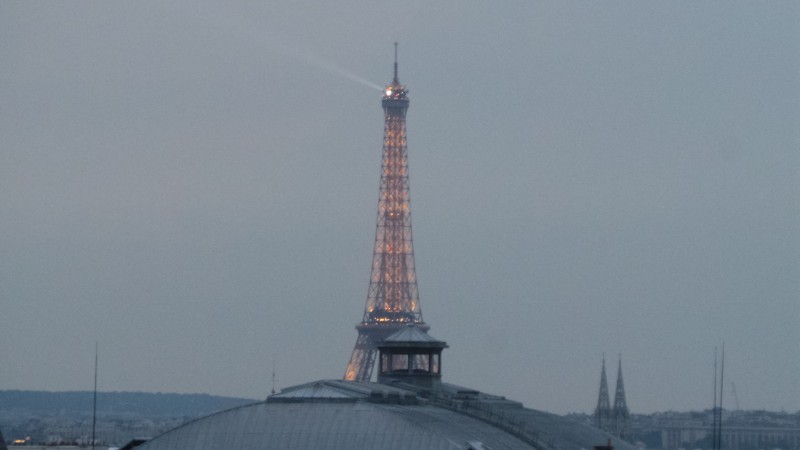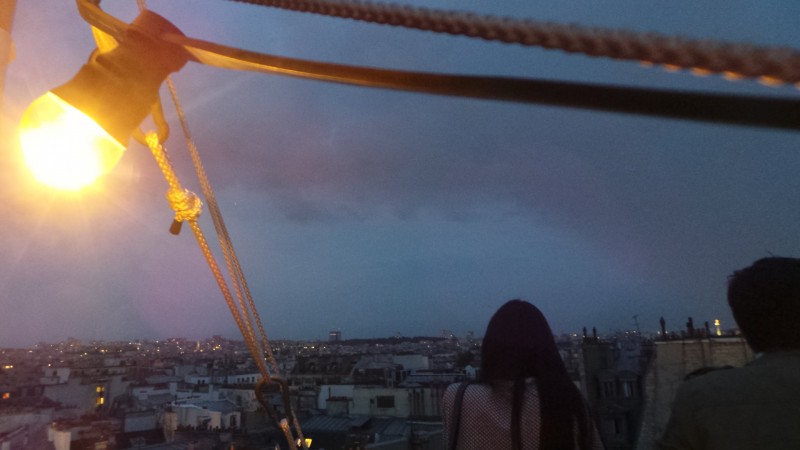 But it was too crowdy and there were no spare places, of course.
Then I decided to buy a drink and some food. It was a mistake !
At first I waited in one line for at least 10 minutes to have a drink, then, I waited in another line to have a pie.
May be there is a logical explanation why one cannot buy drinks and food at the same place…
The pie was very tasty, there was nothing exceptional about the drink though.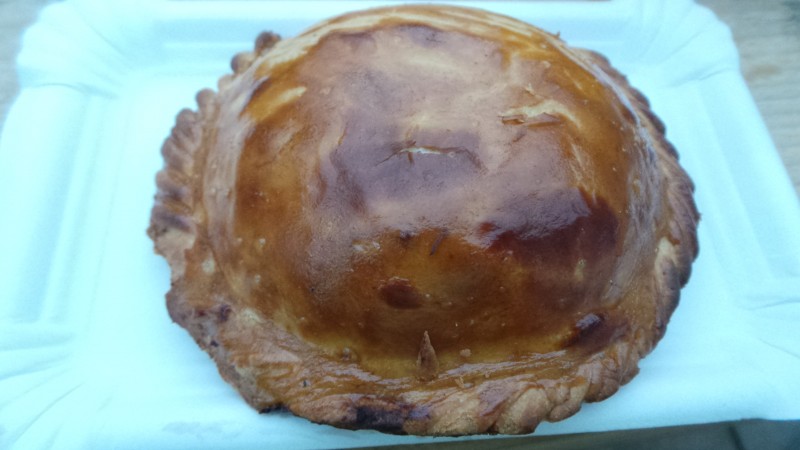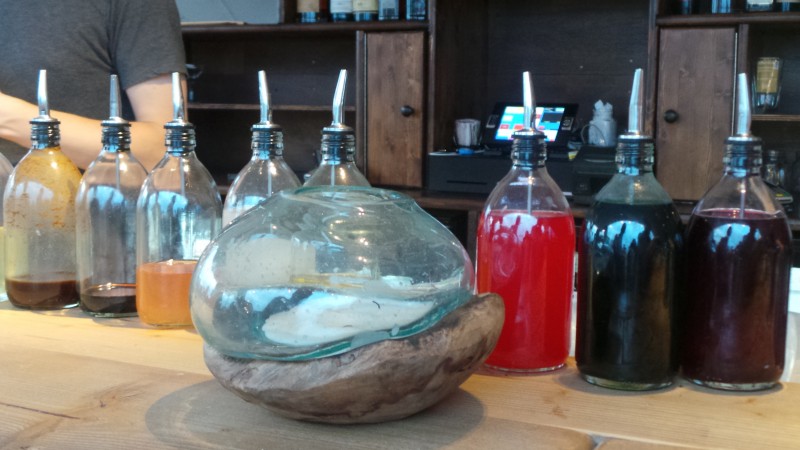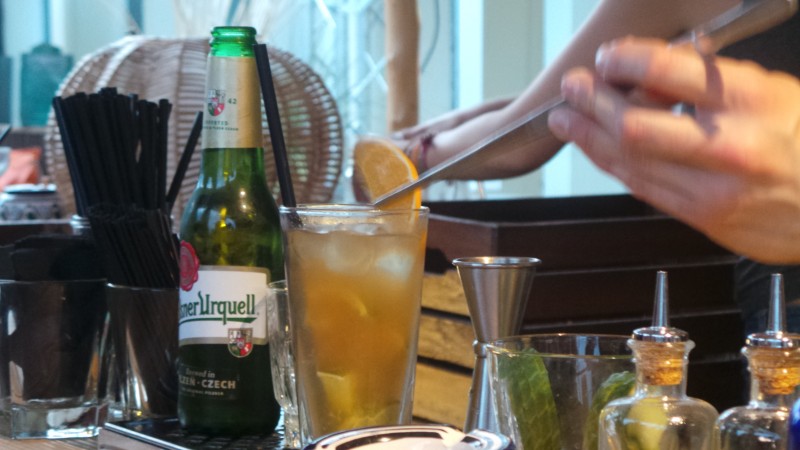 So, if you want to admire the view from the rooftop, you should probably come some time before the opening to be the first in the line.
Le Perchoir du Marais will be open until the end of October 2014.
Open from 20.15 to 2.00 daily except Wednesday (from 21.15) and Sunday (from 12.00 to 2.00)
The entry: 37 rue de la Verrerie
Metro: Hôtel de Ville, line 1
#marais #rooftopmarais #rooftopparis