Oh Yes! You've had a great time in Paris, but all good things unfortunately must come to an end. C'est la vie!
You've had your portion of sightseeing: The Eiffel Tower, the Louvre, and the Notre Dame etc.
You've done plenty of activities: discovering Paris by bike, by bus, by boat.
You have savoured the French cuisine.
And finally you have even tried to speak French …
Bravo!
Well, the only things you lack now are souvenirs. You are not going to leave Paris without souvenirs. No way, MM.
Don't even tell me that you are going to buy a kitsch iron Eiffel Tower or a box of coloured Ladurée macarons!
Here are  some  nicer souvenir ideas :
I. Delicious Paris Chocolates 
Dark chocolate with the French verbs !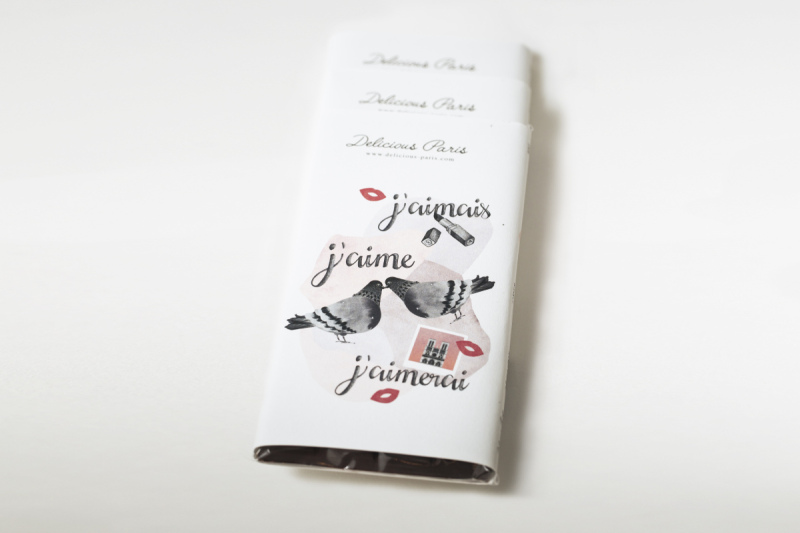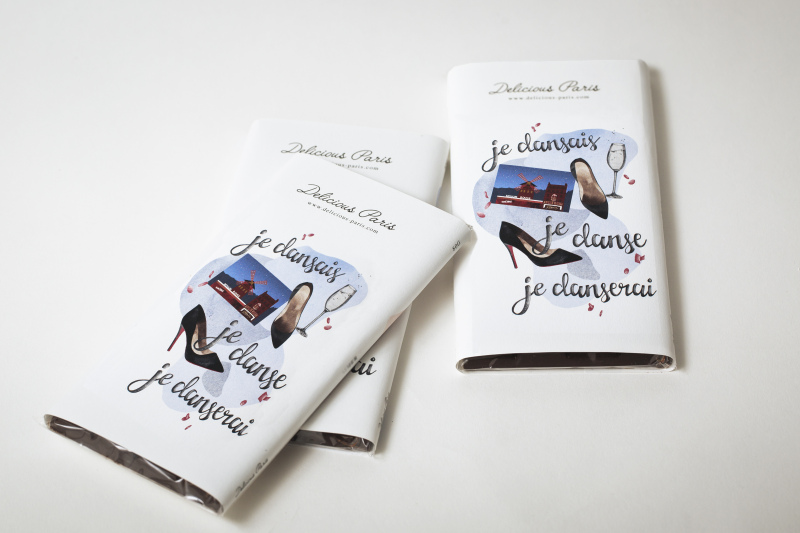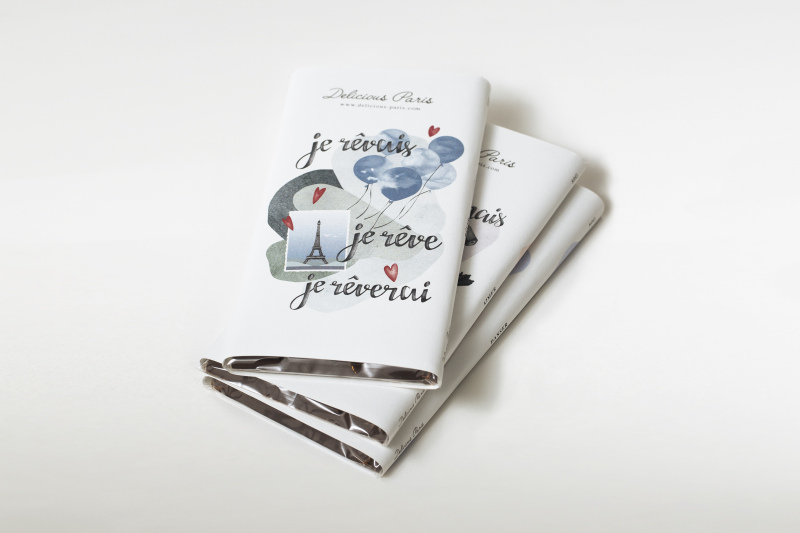 II. Bringfrancehome
A beautiful French duo Natalie and Mathilde created a new charming brand Bringfrancehome. They thoroughly chose authentic French souvenirs of quality for you: gastronomy, jewels, toys, games, decoration, cosmetics and fashion. All the products are designed, created and manufactured in France.
You can order the items on their website : http://bringfrancehome.com/gb/or pop into their store at 3 rue de Birague in the 4 th arrondissement.
II. Slip Français 
"Why not start of your week in the city of Love with some new underwear? Especially if they are nice French knickers!
If you are looking for something typically «French" to remind you of your time in Paris, I would like to share with you this fabulous new brand "Slip Francais".
The underwear, clothes and accessories are 100% manufactured in France, with quality, style and chic which mark French craftsmanship:
a. There are no prices indicated in the store – please ask before purchase. Each pair of underwear costs around 80€.
b. No reimbursement after purchase in store. You will receive an equivalent gift voucher which is valid 1 month, after that is will be useless.
c. Keep in mind that the sizes are FRENCH and their XL can correspond to M or even S in your country. Make sure you try before you buy.
d. If you decide to buy online – please, check terms and conditions for the reimbursement first.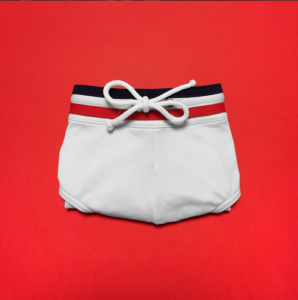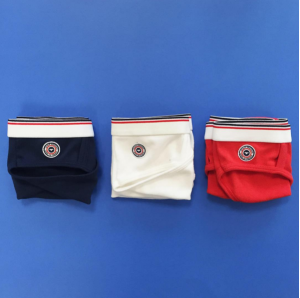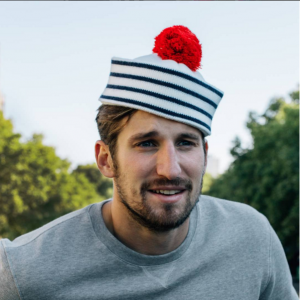 III. Some beautiful paintings of Paris
L'Opéra (56×76) and la rue de Sèze (30 x 40) are original aquarelles and tempera.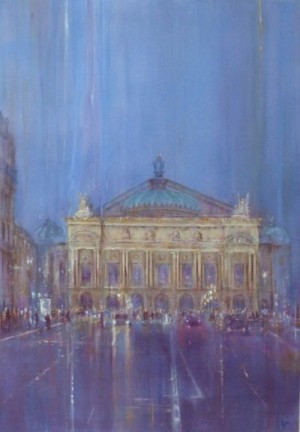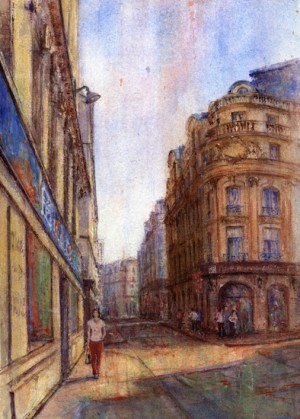 The fountain of La Place des Vosges and the Red of the Maison de Victor Hugo are all beautiful replicas.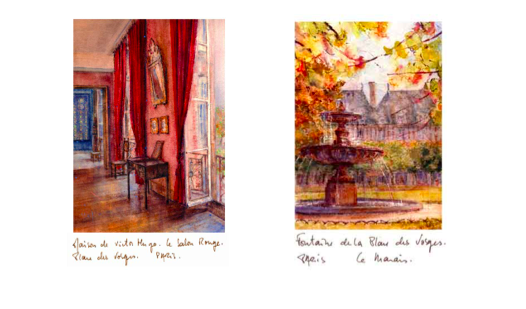 These replicas "last" approximately 20 years.
To order the paintings, please email me at: olga.semko@delicious-paris.com