La fete de la musique…
If whilst walking through the streets of Paris your ears are captivated by beautiful sounds … don't be surprised, it simply means that today, Paris hosts " La Fete de la musique" and you are witnessing live music performances.
Everything started with a dream … that was once dreamt by Maurice Fleuret, who became head of 'Music and Dance' in 1982. He learned that 1 out of 2 French people mastered at least one musical instrument and imagined them playing in the streets of Paris…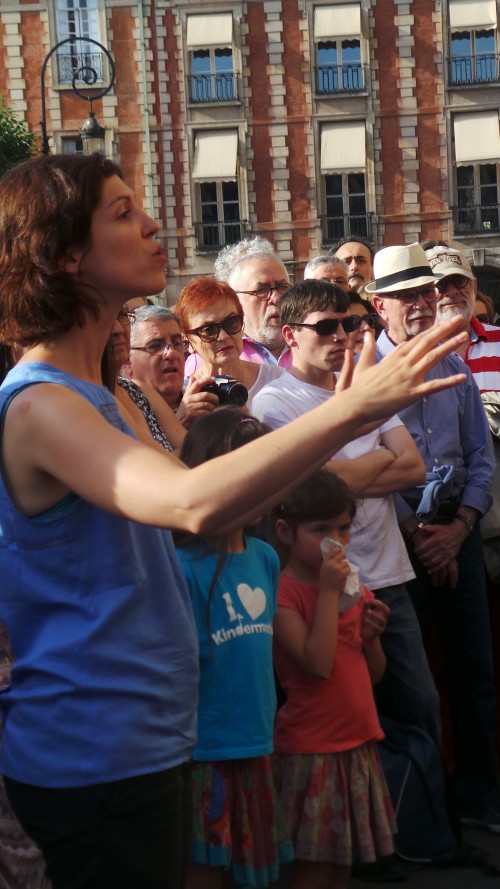 His vision of music was as follows: « the music is everywhere and the concert is nowhere".This helped determine the concept of "La Fete de la musique". On the 21st of June 1982 Her Majesty Music filled the streets of Paris, and Maurice Fleurets' dream thus came true.
The streets of Paris welcomed the event with enthosiasm and the French are always eager to participate in it.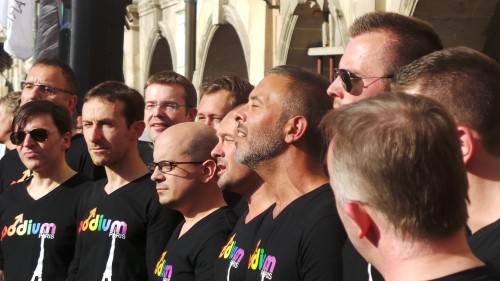 The Fête de la musique aiming at the popularization of musical practice among young as well as older people from all social backgrounds "and thereby gives an opportunity to communicate with one another and share a very special moment through music
This year it is "Urban music" that is shaping the event. You will come uponbrass bands, hip hop, rock, electromusic and so on.
If you want to get most of the "fete" go to le Marais, there is always a very attractive program.
Fete de la musique in the heart of le Marais: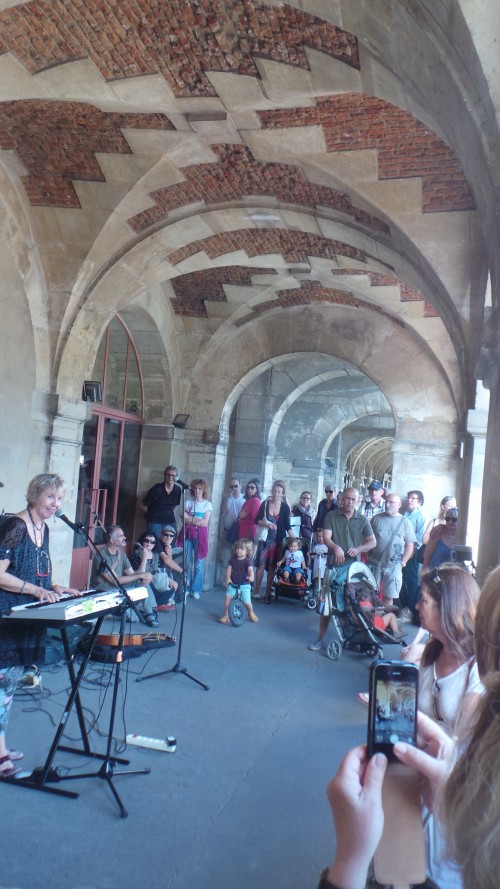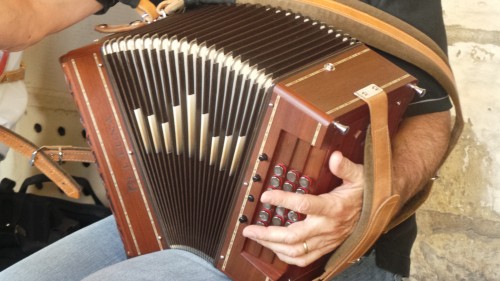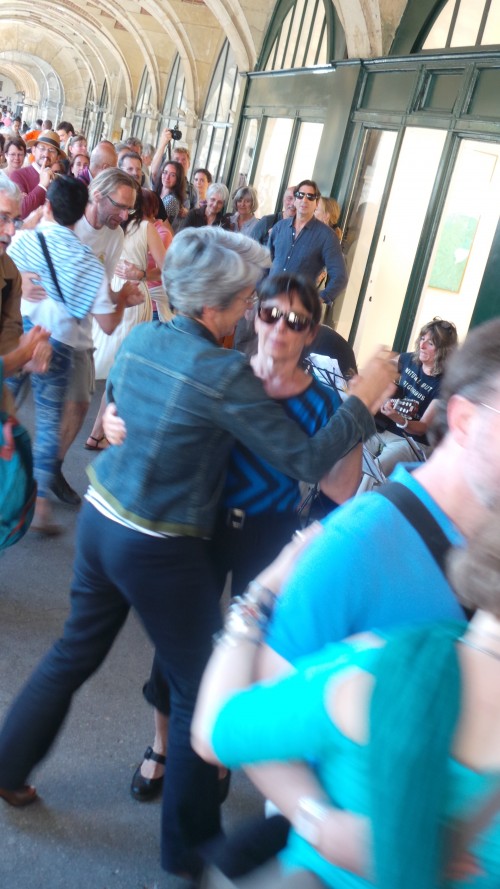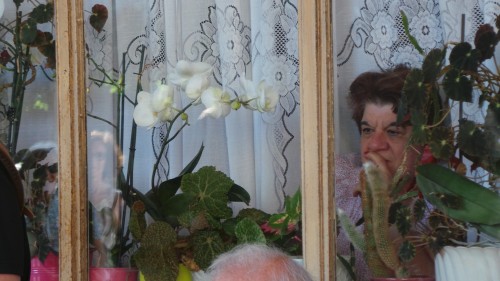 *Learn more about La fete de la musique:
What is it:"La fete de la musique" is a one full day of music performances in throughout Paris's different districts and involves professional as well as amateur musicians who have all the freedom in the world to play the music that they like, whether it is rock, jazz, or classical music, sung or played… The concept of " la fete de la musique'" is great not only because it allows the expression of all styles of music in a cheerful atmosphere but also because it is free and thus accessible to people of all social backgrounds. It's also a great moment of share with one another through music. Music has no borders and soon La fete de la musique will be held on 5 continents!
*there is a program with a schedule for each district on the official website: http://www.fetedelamusique.culture.fr
* http: the photo of the piano : //soyouthinkyoucansee.tumblr.com
#music #fetedelamusique #marais #lemarais