Delicious Paris continues to make some delicious discoveries in the Marais and is happy to inform you about the opening of a Swiss ice-cream maker MOVENPICK in the beautiful Parisian district.
'Movenpick' motto is « the art of  Swiss ice cream » and it perfectly matches the French take on gastronomy : whether you make a sandwich or an ice cream, it must be a piece of art!
The world reputation of Swiss chocolates is outstanding. As you can imagine, its ice cream is equally as exquisite!
Every Mövenpick flavour is natural, and contains no artificial additives or colours.
No matter the Parisian weather, a true ice cream addict is the same as a true jogger: he eats ice cream all year round, whether it's sunny, raining, or snowing…
To best enjoy the culinary experience, relax and savour your ice cream on the spot, in a cosy nice room, but if you feel that a few scoops is not enough, you can treat yourself to something a little more adventurous such as a banana split for example, or a "café glacé" …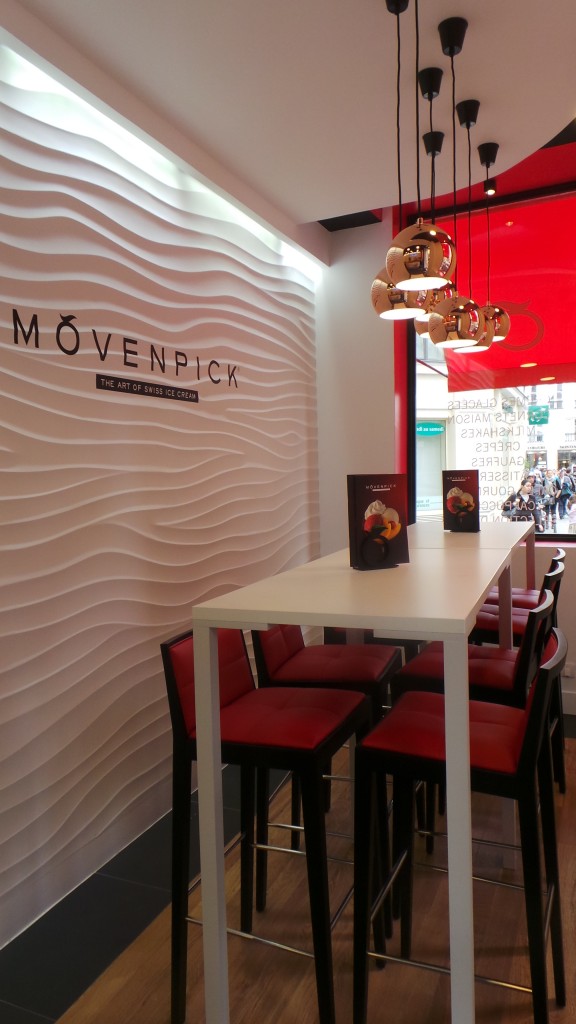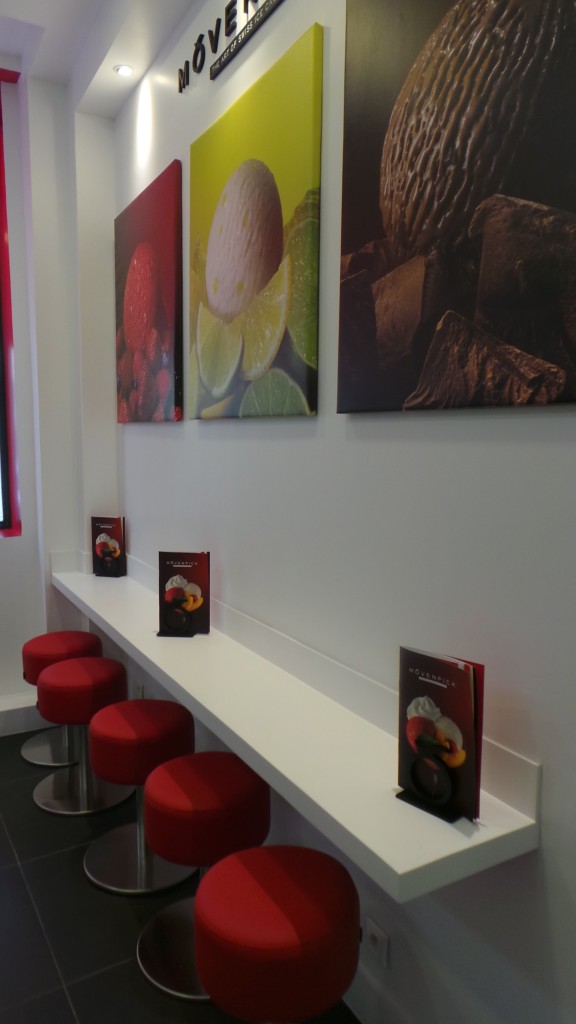 There are about 25 flavours…
Delicious Paris tasted Mövenpick ice cream with Swiss chocolate, mint & chocolate and sorbet….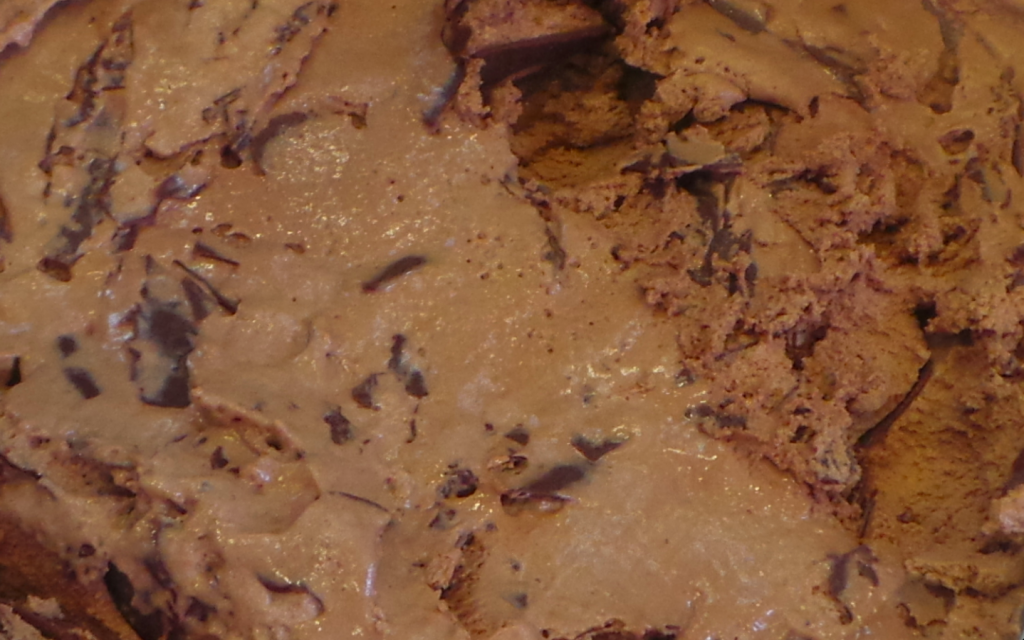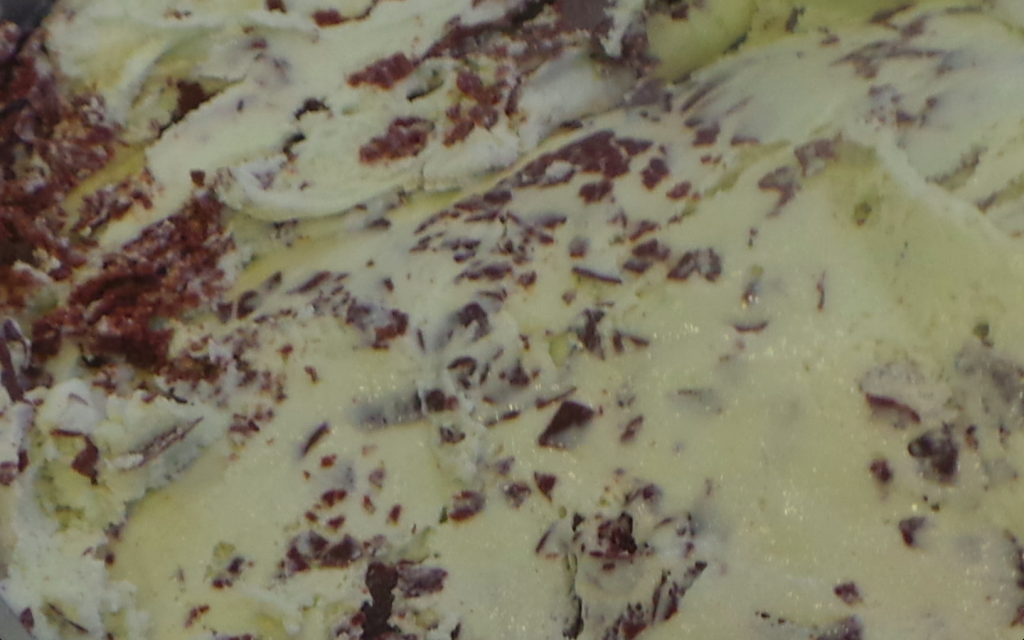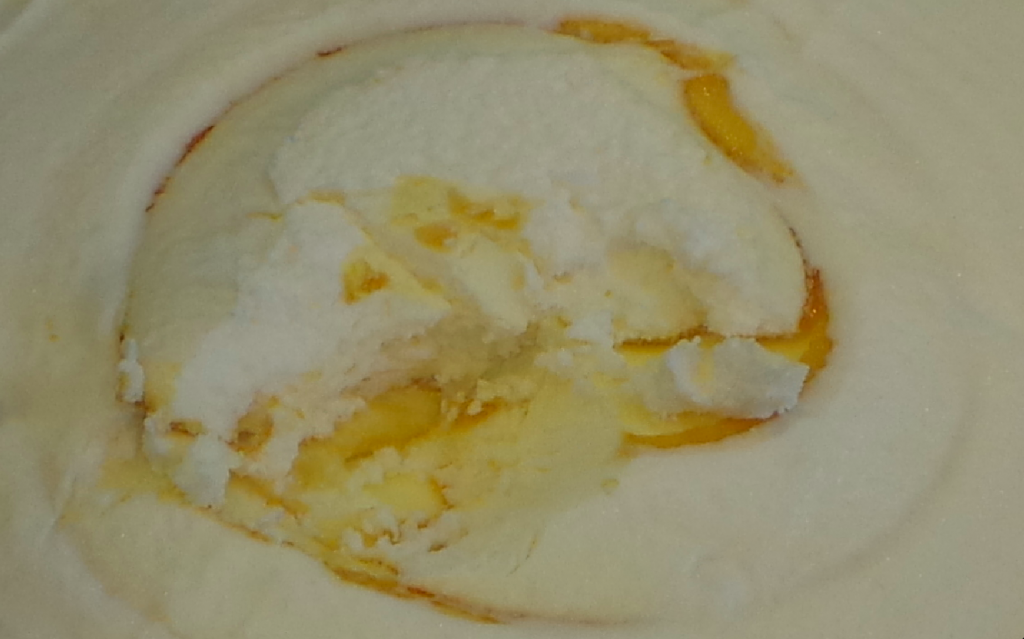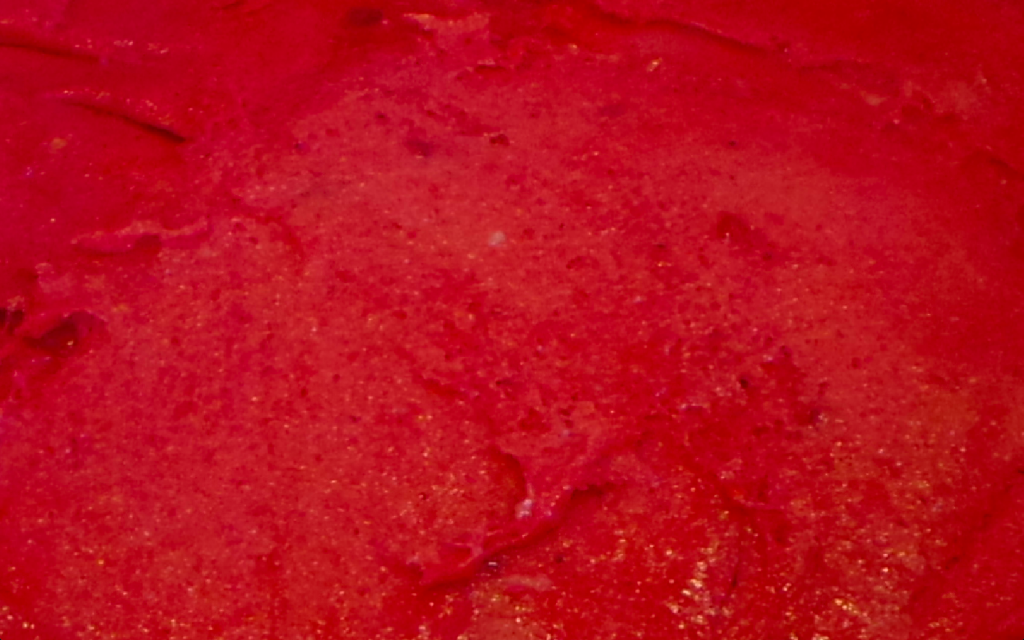 Verdict: Awesome !!!
Coffee and cakes are also at your disposal:)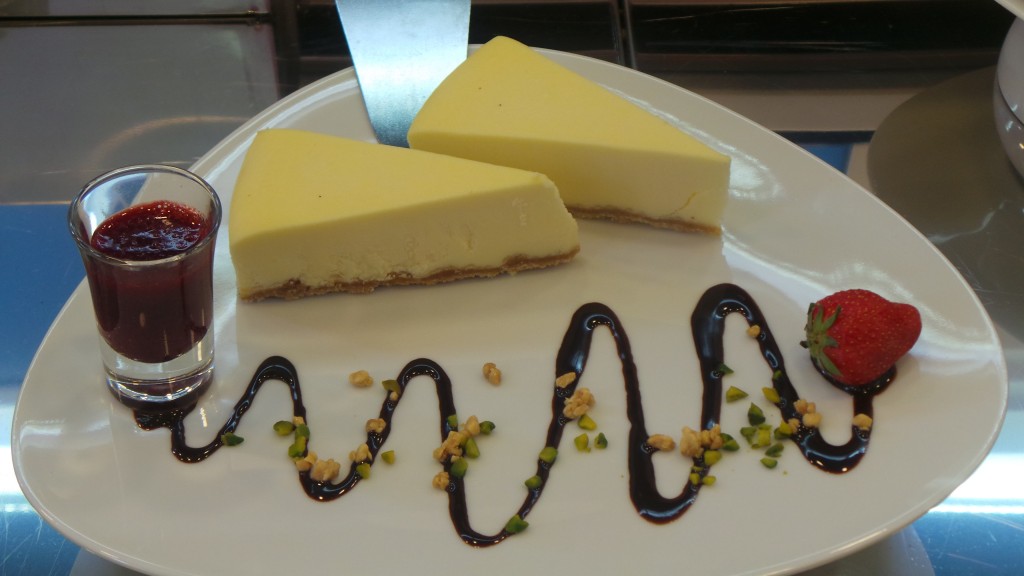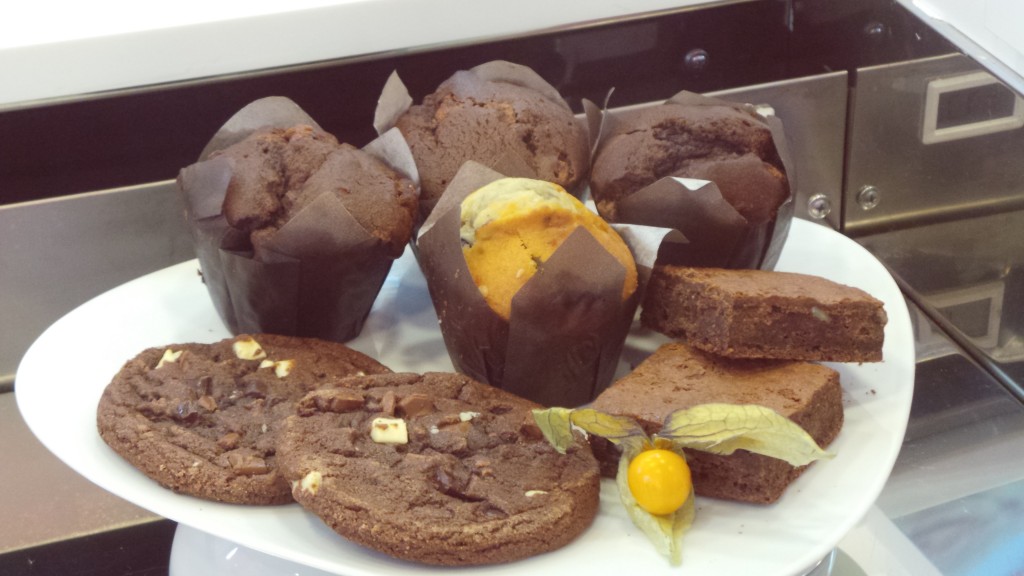 The boutique is located 4, Rue Pavée, in the Marais, just near the St Paul métro stop, and is open every day from 11 am to 10 pm.
Yours faithfully,
Delicious Paris
http://www.moevenpick-icecream.com/
*paintings of Yevgenia Gapchinskaya